Empowering People with a Digital Identity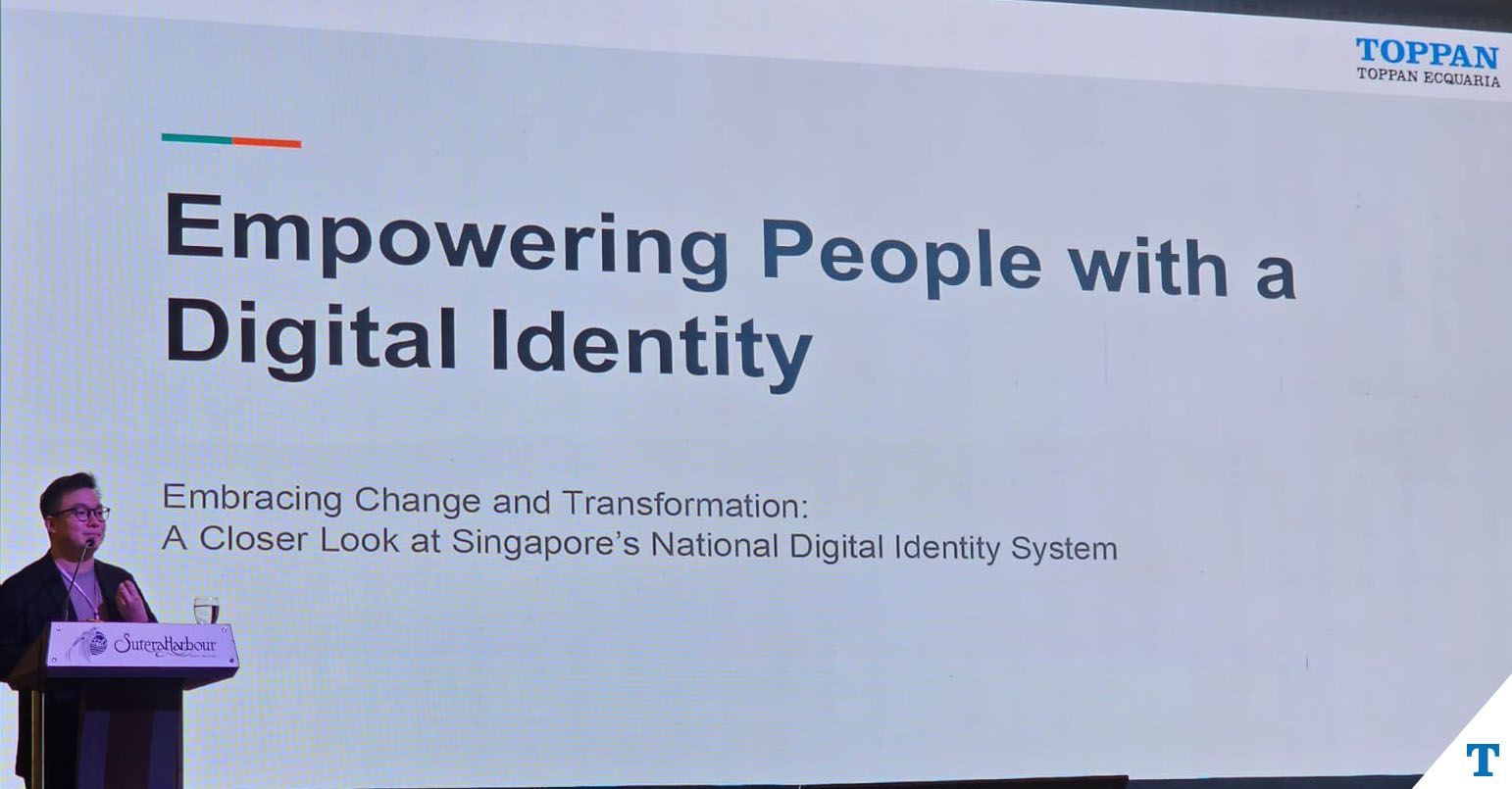 I was in Kota Kinabalu, Sabah last week, sharing about digital identity at the 7th Sabah International Surveyor's Congress, organised by Royal Institution of Surveyors Malaysia.

Huge thanks for the invite and for your hospitality, Robert Tseu, Doria Tai.

It's been a while since I went up on stage to to give a talk - and this was also a room full of people who weren't really working in IT. While the goal was really to showcase digital identity solutions, I also wanted to audience to really imagine how things were like from a Singapore perspective.

Some interesting thoughts/facts:

1. Did you know that users are prompted to also sign up for their library membership when they register the birth of their child?

2. Did you know that with the integrations with Myinfo and CPF (with the user's real-time authorization), applying for credit cards with a bank is often almost instantaneous these days, where you can even directly start using a virtual credit card via Apple Wallet / Google Pay, long before your physical card arrives?

3. While on one hand, tech transformation often means encouraging people to adopt tech, on the other hand, tech can also be used to include and help those who struggle to adopt tech. One example is GovCash and the face verification process at ATM machines, where you can withdraw cash from a government payout without needing an ATM card, bank account, or even mobile phone.

I did not use ChatGPT to help me with my deck 😆. However, I did use Midjourney quite extensively to generate some of the images I wanted, to illustrate the Moments of Life of a Singaporean, and was quite pleased with the results. Can you guess the prompts I used for some of these? And the story I was trying to share for these scenes?
No video for this talk, unfortunately!